Development of the Center of Nursing Excellence e-platform
The use of e-platforms in international cooperation in nursing and in nursing science can contribute to the improvement of nursing practice and the increase of evidence-based interventions, generating an improvement in the quality of nursing. Therefore, within the ProInCa project, the Center of Nursing Excellence (CNE) e-platform is developed to ensure long term impact by stainable mechanisms for collaboration and knowledge sharing between the national and international nursing community. After the project will be completed in 2020, the professional community of nurses, nurse educators, and nursing researchers, will continue their involvement and activities through the CNE e-platform. The e-platform should continue to provide contemporary evidence-based knowledge available for all nurses and health care service providers. Informing and educating nurses about evidence-based practice, clinical guidelines, and research findings is are considered to be important for improving nursing practice.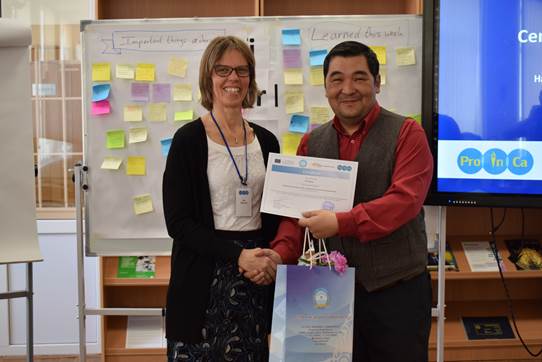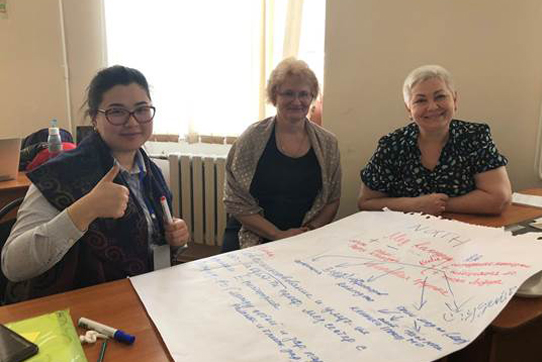 In general, an e-platform is a basic technology including hardware and software, on which other technologies are developed. If these platforms are equipped with tools that enable the creation of virtual learning environments, including the issuing of learning modules as well as the management and monitoring of skills, they may also be called e-learning platforms. E-platforms generally include interactive online services that provide teachers, students, and others involved in education with information, tools, and resources to support and enhance education and learning processes.
To identify the needs and requirements of the e-platform, it is important to consult potential users to make sure that the stakeholders' needs are being fulfilled. Therefore, within the ProInCa project, a requirements analysis is conducted by a systematic literature review followed by a Delphi study to achieve consensus among experts on prioritizing these requirements. For the panel of experts, approximately 60 participants were invited, originating from three countries: Kazakhstan, Finland, and the Netherlands. Since the e-platform is to be developed to fit the needs of Kazakh nursing developments, around 75% of the experts were from Kazakhstan. Experts in the field of education, research, (clinical) practice, and information technology, as well as professional leadership and government were included. We found high levels of consensus for the CNE e-platform requirements concerning content; functionalities; technical-, usability, and management features. The requirements are used as input for the development of the CNE e-platform.