Dear participants,
Here are the steps to follow:
Review the program for our full agenda for the plenary session and e-poster presentation.
You will find the Zoom links in the program, click it and enter your complete name. Please note that you will be put into the waiting room, and wait for the host to let you in. Only those participants with prior registration will be able to enter the room.
Note: Please ensure that prior to the meeting you have downloaded or updated your Zoom application to your desktop/tablet or several other devices using the following link: https://zoom.us/support/download
Once inside the room, your mic and video is turned off. Only the presenter's video and mic are on.
We recommend that you use a headset with a microphone to improve the sound quality all throughout the session.
Interpretation feature:
On your Zoom screen, right bottom, click on the "globe" icon
Select "Russian"
Select "mute original audio"
On your Zoom screen, right bottom, click on the "globe" icon
Select "English"
Select "mute original audio"
If you want to ask a question, click the icon in a form of hand. On the list of participants, the hand will show up next to your name. The host will grant you the mic and you will be able to speak, but please, wait for the queue.
For participants that would like to join the e-posters session, we set up individual Zoom links for each presenter. Please, see the Program and from there you can find e-poster sessions with their individual Zoom links.
Please note that the conference will not be recorded. Although all the Oral presentation slides and E-posters will be published on proinca-nursing.kz.
We look forward to seeing you during the conference.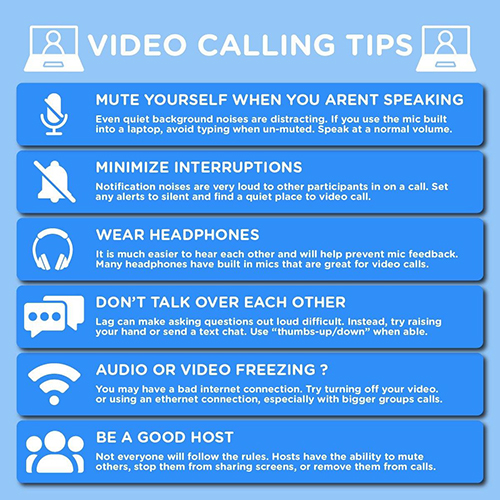 // Adopted from: https://erasmusplus.kg